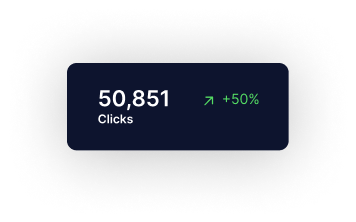 We Help Amazon Sellers Boost External Traffic & Sales Via Our Trusted Team of Influencers & Affiliates
We are an agency that connects you with influencers or affiliates that have 'Real Influence' and don't charge an upfront fee. Our creators are confident in their influence and are therefore delighted to work on a commission only basis!
Speak To Our Team Today Schedule your FREE Audit Call now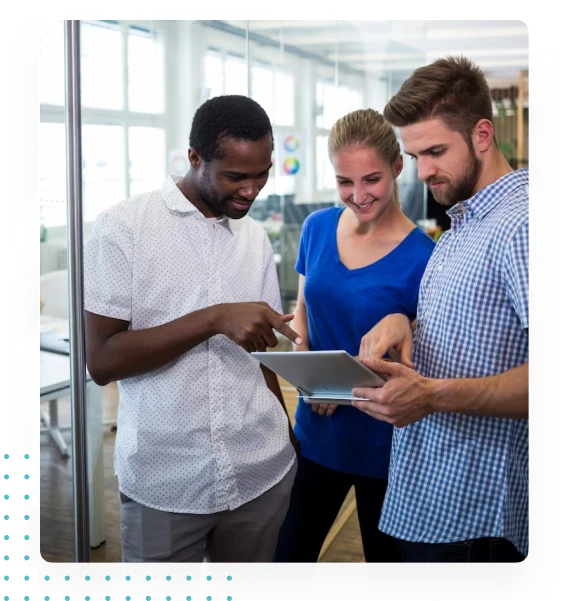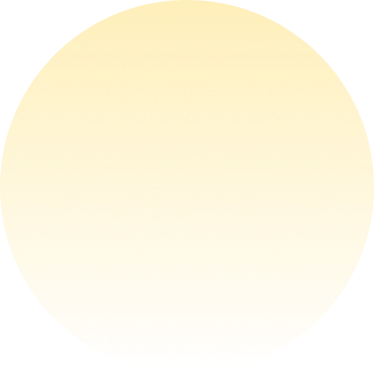 Our Philosophy
Here at JustGro, we only work with Amazon brands with extremely high-quality products (must be rated 4.3 stars and above). We do away with the inefficiencies & formalities that plague most affiliate marketing agencies.
We believe we should only be paid when we achieve the results we promised you. Never any up front fees or retainers!
We only look for a very specific kind of client.
Maybe that's you: it would be our honour to find out. Schedule your FREE discovery call below.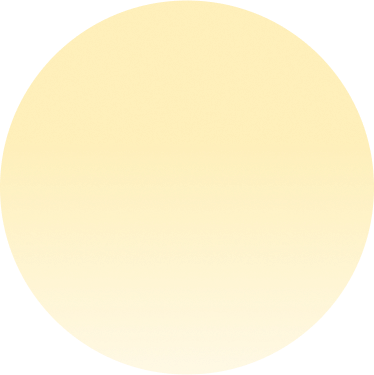 What We Offer
Commission Based Influencer & Affiliate Marketing for Amazon Sellers
We do just one thing – We just do it with laser focus and better than anyone else
If you want an agency that offers a full service solution of everything that won't move the needle forward, we're not for you.
If you want an agency that will skyrocket your Amazon sales and where you only pay us when you get the results we promised – we're for you
Speak To Our Team Today Schedule your FREE Audit Call now
Don't Just Take Our Word For It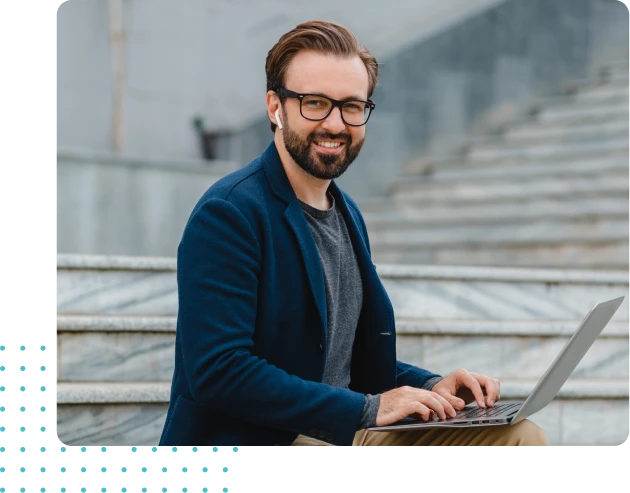 "We have generated $7200 is extra Amazon sales since signing up with JustGro (just 10 days ago). We can already see our Amazon organic rank position improve with all this external traffic and conversions. Excited to see where we go from here!

Amazon Seller
"In the last 30 days, we have generated $54K in external Amazon sales working with JustGro! This does include Prime Day but I can't believe the result. Our Amazon Organic sales are way up too, and their fee is covered by the Amazon Brand Referral Bonus. I can't recommend these guys highly enough. A game changer for all level of Amazon sellers!

Amazon Brand Owner
Meet Our Team
We are a group of experienced Amazon sellers who have personally (and consistently) generated 8 figure sales on Amazon.com
The Amazon game is ever changing, and to keep up we have had to build a large network of trusted and reliable influencers and affiliates, across multiple niches
Our Influencers are happy to work on a commission only basis (no upfront fees and then crossing your fingers).
After all, if you believe in your ability and service, why would you need to demand payment upfront?
This is our exact ethos at JustGro
Speak To Our Team Today Schedule your FREE Audit Call now
Derek Reid
CHIEF MARKETING OFFICER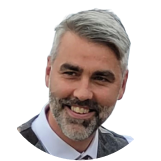 Watch Your Organic Amazon Sales Skyrocket
As most people in the space know, the Amazon algorithm LOVES external traffic that converts (Amazon have even recently stated this publicly!).
Our clients therefore typically see a significant boost in their organic Amazon position across all relevant keywords.
Some clients are even forced to increase prices to prevent stock outs … a good problem to have, right?
Speak To Our Team Today Schedule your FREE Audit Call now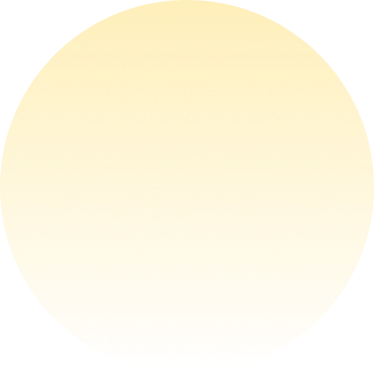 No Upfront Fees and Zero Risk
The net fee you pay for every sale we generate is a flat 15%!
Technically we invoice 25% but we ensure you are correctly set up with the Amazon Brand Referral Bonus Programme, which will rebate you 10% for every external sale we generate
So essentially you pay a 15% fee on every sale our team generates. No Sales. No Fees!
Speak To Our Team Today Schedule your FREE Audit Call now
Speak To Our Team Today
At JustGro, we only work with a handful of clients. If we don't believe we can generate you at least an extra $20K a month in Amazon sales, we won't waste your time or ours.
We would love to speak with you to see if you are a good fit. Please complete the the brief form and we will get back to ASAP.
Copyright © 2023 JUSTGRO. All Rights Reserved  |  Privacy Policy |  Terms & Conditions